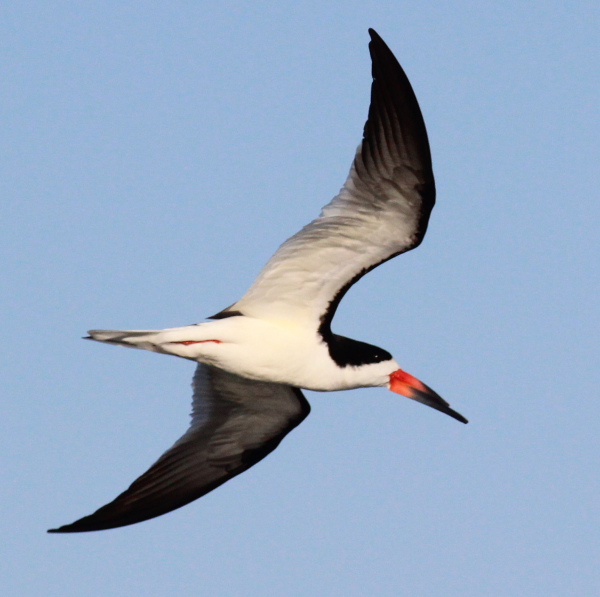 Festival-going birders will be on the search for exciting species ranging from a Black Skimmer to a Barred Owl (photos by Paul Konrad).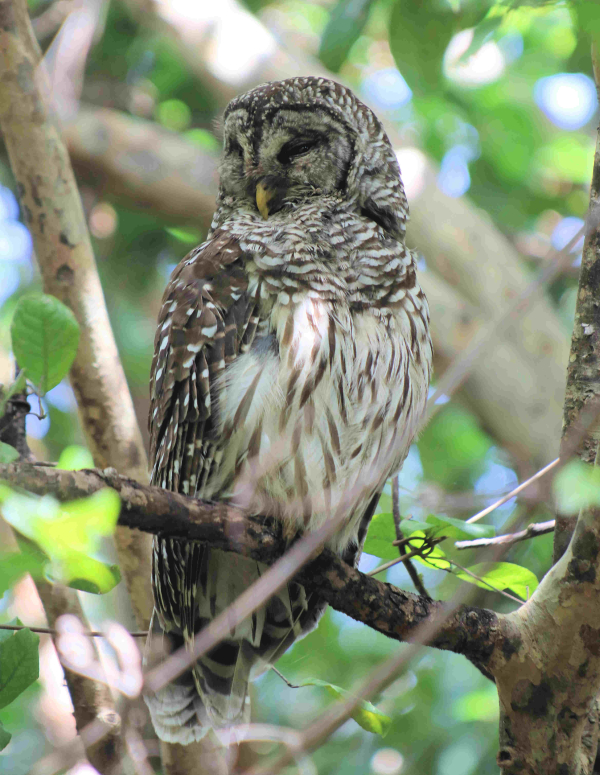 It's a big week for birding festivals, and it's always exciting to take a look at each fest and see what varieties of events birders are attending, and benefiting from. Fall is a busy time for birders and it's a great time to share the camaraderie with others at festival headquarters, on field trips, at seminars and workshops, interact with area pros and national speakers, and do a little shopping with product presenters at the festival expo or mall. This week is prime time to emphasize your birding roots at a fall festival.
One of the nation's premier birding fests, the Florida Birding & Nature Festival takes place in the Tampa area October 17 to 20. The Cape May Fall Festival will attract birders to this birding hotspot at the southern tip of New Jersey October 17 to 20, and the Wings Over Water Wildlife Festival will take place in the Manteo, North Carolina area, including six national wildlife refuges October 15 to 20.
Each of these exceptional birding festivals provides a website for more information, and even if you're not able to attend these impressive events, take a look at the great birding opportunities and social fun at each location – and maybe you will be interested in attending next year. These birding festivals are so popular that they have continued for decades, so be sure you have a chance to see what kinds of activities bring birders back time and time again. For more information about this week's big birding festivals, see:
* The Florida Birding & Nature Festival, the Tampa area, Florida, October 17 to 20, at https://www.floridabirdingandnaturefestival.org/
* Cape May Fall Festival, Cape May, New Jersey, October 17 to 20 at https://njaudubon.org/nja-events/cape-may-fall-festival/
* Wings Over Water Wildlife Festival, Manteo, North Carolina, October 15 to 20 at https://www.wingsoverwater.org/