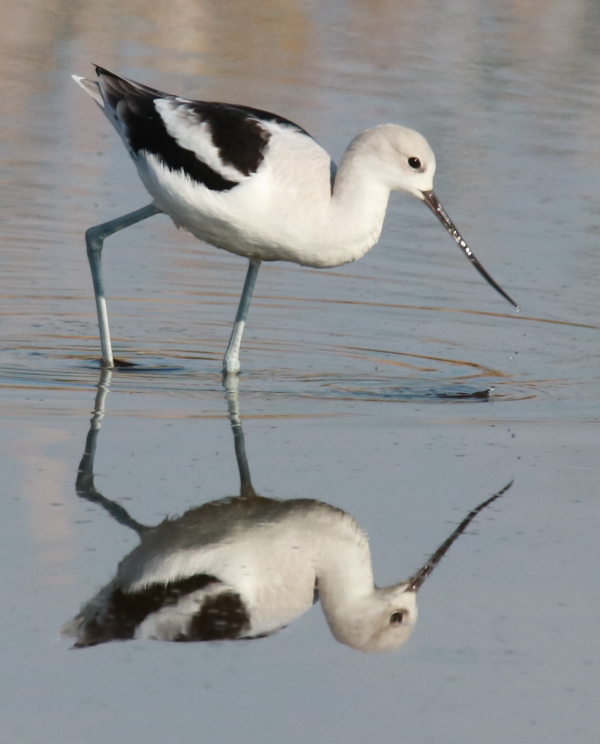 Zoom presentations and other online programs will replace in-person participation this weekend for the Morro Bay Winter Bird Festival (American Avocet photo by Paul Konrad).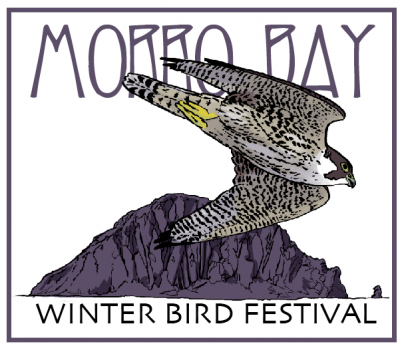 Last Sunday, the Morro Bay Winter Bird Festival's board of directors announced that in-person events at the Morro Bay Winter Bird Festival have been canceled, but a schedule of online activities via Zoom will be produced for this weekend. Scheduled January 14 thru 16, this popular birding festival was canceled in response to a request from the San Luis Obispo Public Health Department due to surging Covid cases throughout much of California and far beyond. As a result, the Festival Committee is pivoting to a completely virtual birding festival via Zoom this week, with the schedule of events being posted as soon as possible.
The Morro Bay Winter Bird Festival board of directors and the many volunteers have been planning this event for more than 2 years, so the disappointment is real for everyone, but festival organizers intend to continue the birding festival in the coming years.
All registration fees will be refunded to the more than 600 birders who pre-registered as soon as possible. Refunds total more than $100,000, so it will take some time to process all receipts. Festival organizers will send registrants an email confirming when their refund has been processed, and for anyone with questions, or if you wish to contribute part or all of your registration fees to defray costs already incurred, you can email refund@ morrobaybirdfestival.org and you can learn more about the online activities at Morro Bay Winter Bird Festival – Morro Bay Winter Bird Festival (morrobaybirdfestival.org) At this time, you can already view online presentations recorded during past Morro Bay Winter Bird Festivals.