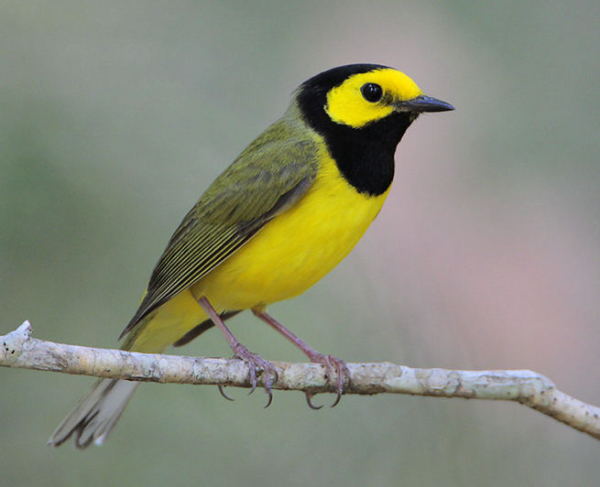 Birds attract people to birding and encourage outdoor activities (photo by Paul Konrad).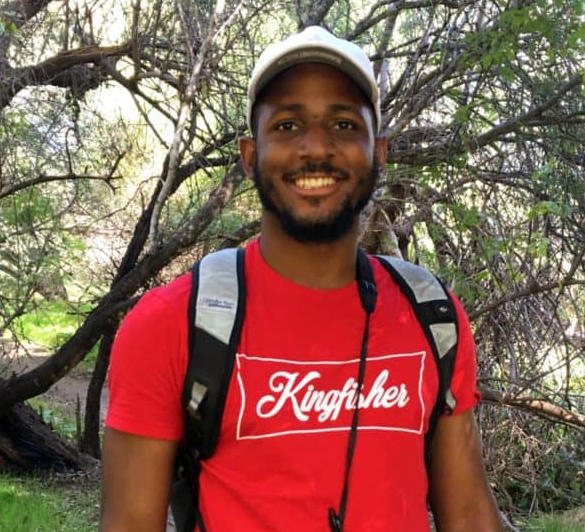 Tykee James is one of the Black Birders Week organizers and a professional biologist who encourages more minority people to explore an interest in birding and the sciences.
This year's Black Birders Week will showcase the many unique ways black birders connect in the outdoors. The week's lineup includes nationwide birding events, live-streamed panel discussions, and daily interactive themes in partnership with the Cornell Lab of Ornithology, the Bird Collective, US Fish Wildlife Service, National Wildlife Federation, Tucson Audubon Society, and more. #BlackBirdersWeek2021 is taking flight May 30 to June 5!
Black Birders Week is now an annual event that shares the challenges black birders face, including under-representation, but also the potential to shape a more diverse culture in birding activities, conservation, and the natural sciences overall. Tykee James is one of the organizers of Black Birders Week, and is the Government Affairs Coordinator for the National Audubon Society who navigates the environmental advocacy space as someone who sees the intersection between conservation issues and racial progress.
A native of Philadelphia, ever since Tykee's first job as an environmental educator at Cobbs Creek Environmental Center in West Philly, he has always felt an important responsibility to his community. Throughout his career, Tykee James has always found a way to advocate for birds and the environment through the lenses of justice and equity. He acknowledges Black Birders Week is a growing birding movement and believes it has filled an important purpose, has brought people interested in birds and birding together in open forums with a variety of interests for future birders and people interested in science.
A number of organizations and birding sites have special Black Birders Week events planned, and all online and live events are open to everyone. Many are listed at https://twitter.com/hashtag/BlackBirdersWeek One list of daily events and times is provided below and at https://blackafinstem.squarespace.com/bbw2021schedule
Sunday May 30 – #BlackInNature - Introduce yourself and how you enjoy nature.
Monday May 31 – #BirdsOnMyBlock - Birding can be a hobby or a lifestyle, just get started!
Tuesday June 1 – #BirdsEyeView - Honoring the many identities and activities in the birding world.
Wednesday June 2 – #LiferMemories - Share your favorite "Lifer" moment (first bird you see of a species).
Thursday June 3 – #SafeInNature - Highlight ways to stay safe when birding and working outdoors.
Friday June 4 – #OnTheirWings - Honoring birders who came before us and uplifting those who will follow.
Saturday June 5 – #BirdsOfAFeather - Birds are everywhere and so are we. Highlight your endemic species and share your photos and bird lists.
In addition, organizations like Hawk Mountain have daily programs including some Free virtual events to participate in at https://www.hawkmountain.org/events/black-birders-week and there are many interesting Black Birders Week topics to review on BirdNote at https://www.birdnote.org/black-birders-week