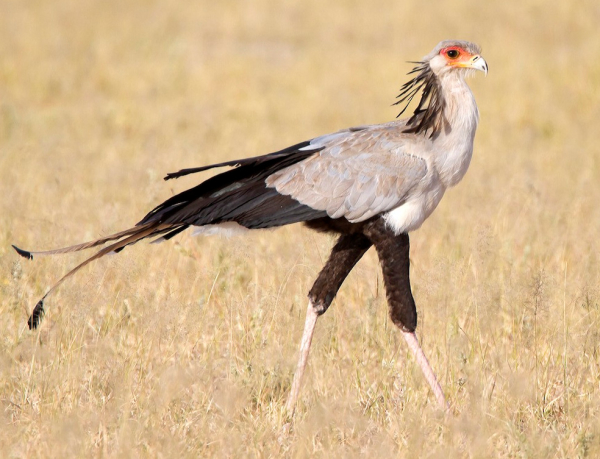 Be sure to take advantage of 5 days of Free use of Birds of the World thru Sunday May 15th (Secretary Bird photo by Marco Valentini).
This week, everyone gets Free access to Birds of the World to celebrate the Global Big Day for 5 days starting at 8am May 11th and continuing to midnight May 15th Eastern Time. It's an exciting opportunity for birders worldwide! Birds of the World is the ultimate internet library about birds for you to learn about any species' biology, range, identification, nesting behaviors, migration information, and much more. Learn about any species and family of birds – plus see exciting photographs, illustrations, videos, and hear recordings of birds' songs and calls.
Check in to Birds of the World Free, now thru Sunday May 15th!