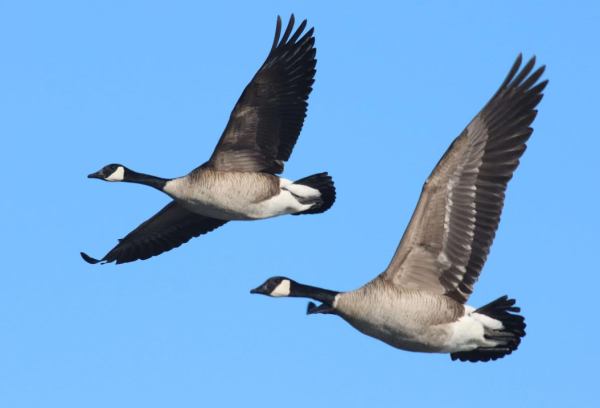 Visit a refuge during National Wildlife Refuge Week to find exciting birds in natural environs, such as Canada Geese and a Black-crowned Night Heron (photos by Paul Konrad).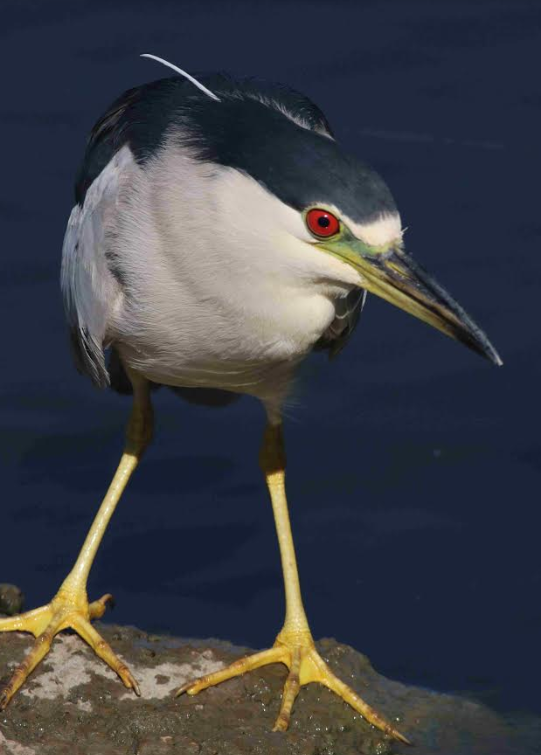 National Wildlife Refuge Week celebrates the great network of lands and waters that conserves and protects Americans' precious wildlife heritage and is observed the second full week of October each year – October 13 to 19, 2019. The National Wildlife Refuge System is managed by the US Fish and Wildlife Service and provides vital habitat for thousands of native species. National wildlife refuges offer outstanding recreation, and Refuge Week is a perfect time to see why tens of millions of Americans visit refuges each year to enjoy birding, hiking, wildlife photography, and much more.
Wildlife refuges also add to Americans' comfort and safety by curbing flood risk and wildfire damage, providing cleaner air and water, and supporting local communities. In carrying out the Refuge System's wildlife conservation mission under the National Wildlife Refuge System Improvement Act, wildlife refuges pump $3.2 billion per year into regional economies either directly or indirectly, through tourism for example, and support more than 41,000 jobs.
The National Wildlife Refuge System includes 567 refuges and 38 wetland management districts that manage 95 million acres of land. You can find a refuge near you at https://www.fws.gov/refuges/zipCodeLocator/index.cfm
To review an interesting article, "11 Ways Wildlife Refuges Make Life Better," please refer to https://www.fws.gov/refuges/features/11-Ways-Wildlife-Refuges-Make-Life-Better.html
For more information about National Wildlife Refuge Week, please visit https://www.fws.gov/refuges/events/National-Wildlife-Refuge-Week.html