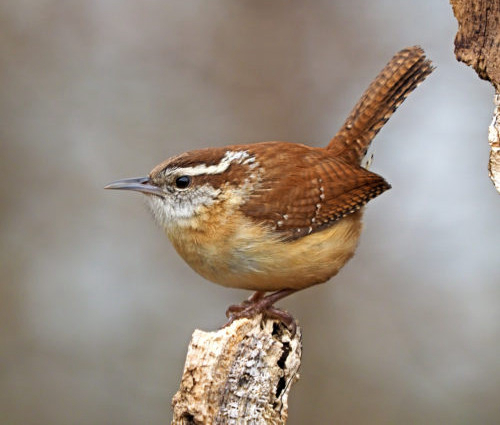 Project FeederWatch contributor Gary Mueller recently shared this classic Carolina Wren photo as part of his participation in FeederWatch.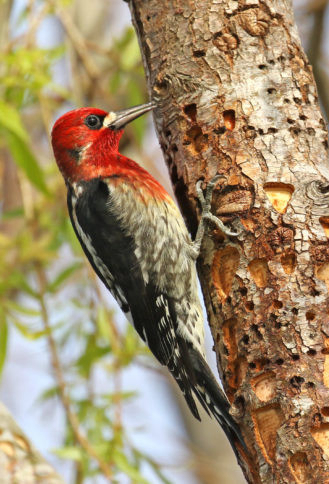 A memorable FeederWatch photo of a Red-breasted Sapsucker at its sap wells, photographed by Joan Tisdale.
To provide more FeederWatch opportunities for birders who may be more homebound in reaction to CoronaVirus concerns, the FeederWatch season has been extended through the end of April, so you can keep up your great efforts with Project FeederWatch – or join the action today – it's a great activity to share during this period and it provides important insights for biologists into the range, abundance, and movements of bird populations that can be compared year by year and decade by decade.
It's also fun to review the expansive collection of bird photos that FeederWatch participants have submitted along with their species count lists. Visit the Project FeederWatch website for more information at https://feederwatch.org/