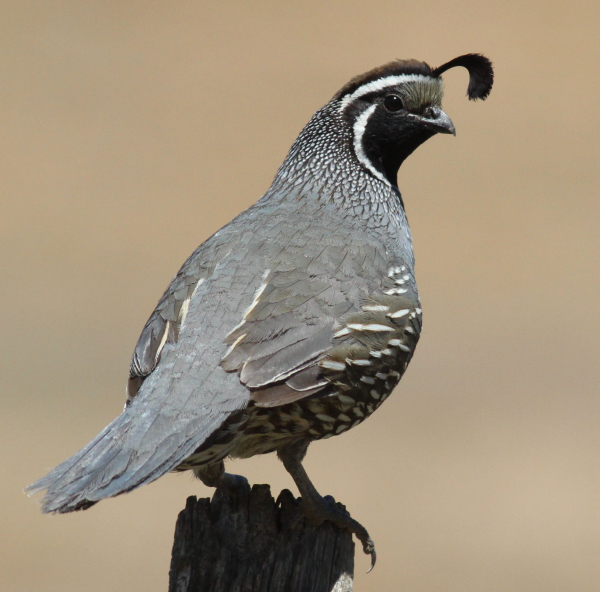 California Quail and Turquois-browed Motmot are representative of the remarkable diversity of birds that October Big Day participants reported. Birders found more than 200 more species than last year – 7,000+ bird species total – during last Saturday's October Big Day (photos by Paul Konrad).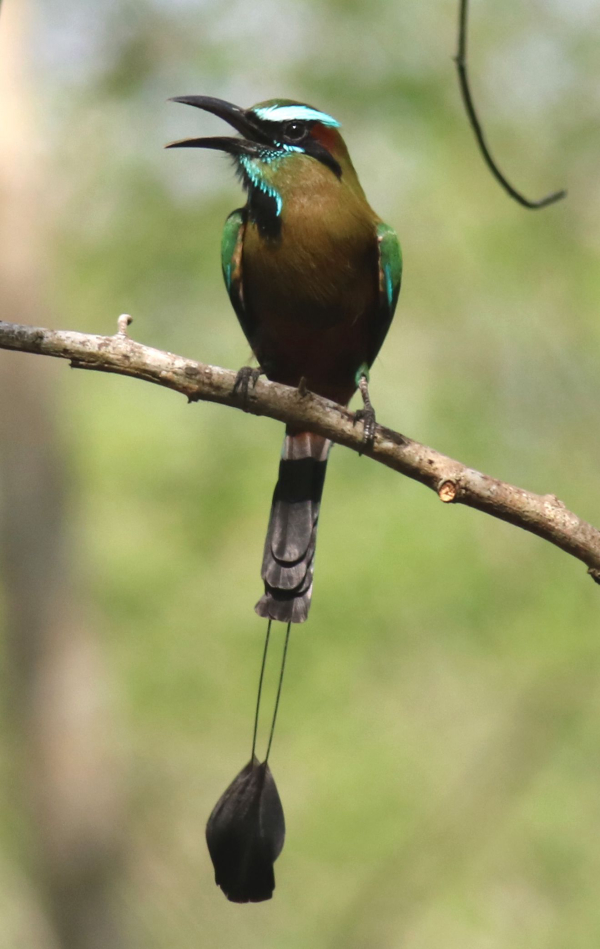 Birders worldwide shattered last year's October Big Day totals last Saturday. Totals as went to press Tuesday afternoon showed birders found a total of 7,014 different species of birds, with more than 30,000 birders participating. The top four counties national totals include Columbia leading the way with 1,266 different species, Peru second with 1,152 species, followed by Brazil with 1,100 bird species, neck and neck with Ecuador at 1,095. Other interesting totals were Mexico with 699 species (10th highest), followed by the United States with 678 species (11th), and Canada (25th) with 308 different species of birds.
The October Big Day is the biggest fall birding event in the world, which has been emphasized by the record-breaking numbers of birds observed and birders participating. It's worthwhile to note that the nations with the highest number of different bird species observed are countries along the South American corridor where the Andes Mountains meet the Amazon River basin, which is the richest area in the world for species diversity of birds. It is also interesting to see the considerable numbers of birders participating in these countries, including about 2,500 birders in Columbia for example.
Even with some birders still adding their bird lists to existing totals, it's safe to suggest that the totals listed online are nearly complete and highly representative of what the final totals for this 2020 event will be. Last Saturday, participants mushroomed by 50 percent this year, increasing from about 20,000 to more than 30,000 participants with some late reports still trickling in. You can check all these interesting statistics as they increase during live updates at https://ebird.org/octoberbigday , which is also the site to visit to add your Saturday bird list if you haven't already reported your results.
Each year, the October Big Day, organized by eBird within the Cornell Lab of Ornithology, provides every birder the opportunity to join in a citizen-science event in which participants identify, count, and report all the birds they observe as part of the worldwide community of birders with the common goal of documenting where thousands of species of birds are located during mid-October.