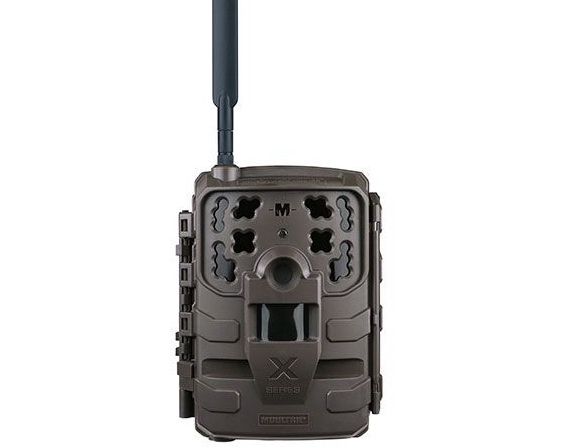 The Moultri Delta Cellular BirdCamera.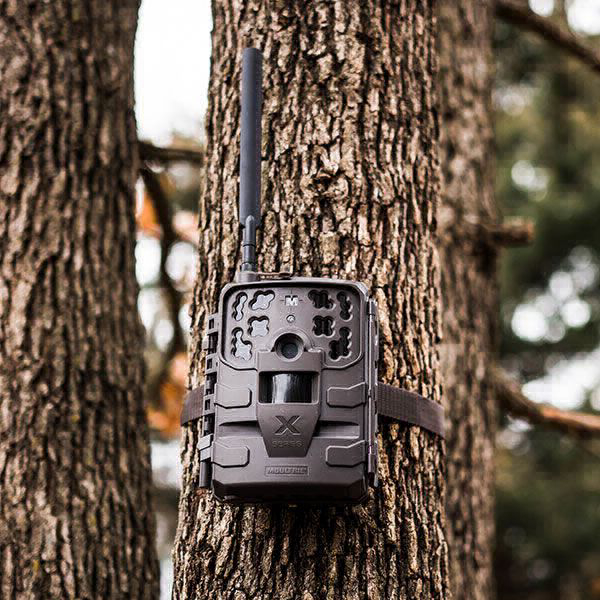 Whether you are monitoring activities at a nest box, at your feeding station, or a potential photo site, the Moultri Delta Cellular Trail Camera sends photos taken from the field directly to your smartphone and computer, as it uses the Verizon network for coast-to-coast coverage. The Delta is Moultrie Mobile's newest cellular trail camera, featuring new HDR (High Dynamic Range) 32 MP (megapixel) images with color enhancement for more detailed images. It also utilizes the all-new Illumi-Night 3 Sensor and 80-foot invisible flash and motion detection range, all while using less battery power.
The Delta camera gets up to 50 percent improved battery life over previous models. All photos are taken with at 0.35-second speed. Other key advancements added to the Delta are built-in GPS tracking to easily locate the camera in the field, and an adaptive shutter that optimizes shutter sensitivity based on environmental conditions so you get fewer blank photos.
For more information about the Moultri Delta Cellular BirdCamera see https://www.moultriefeeders.com/moultrie-mobile-delta-cellular-trail-camera-verizon