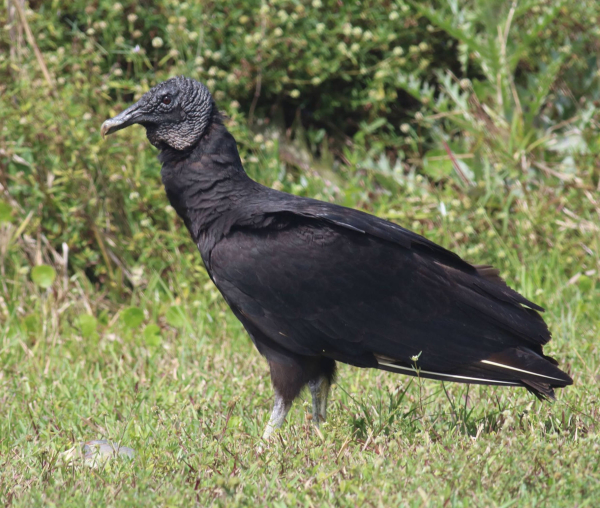 The First Territorial Record Black Vulture was found and photographed at Fort Resolution in Canada's Northwest Territories last week, far north of the species' normal range.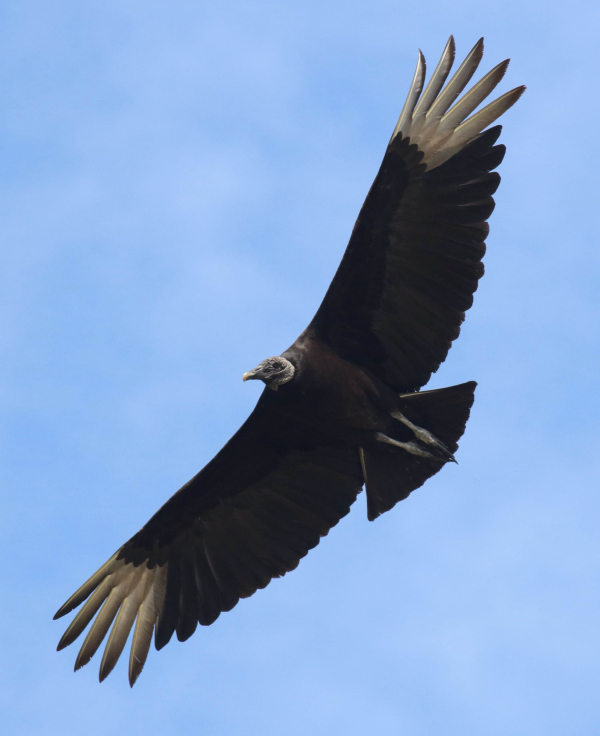 With Arctic-nesting shorebirds filtering south, many birders enjoyed seeing the First State Record Little Stint in and near Emiquon National Wildlife Refuge in central Illinois, while California birders found a Little Stint and a Red-necked Stint, both Asian species. Ruffs were observed on opposite coasts, in southern Florida and southern California; the latter bird has apparently returned to the Santa Ana River in Anaheim for the fourth consecutive year. Taking a northbound flight, a Black Vulture was observed and photographed in Fort Resolution on the shore of Great Slave Lake in northern Canada, marking the First Territorial Record for the Northwest Territories.
STATE & TERRITORIAL RECORDS
First State Record Little Stint – Emiquon Refuge, Illinois
First Territorial Record Black Vulture – Fort Resolution, Northwest Territories
Fourth State Record Limpkin – near Magee Marsh, Ohio
Fifth State Record Red-billed Tropicbird – offshore Nova Scotia
Sixth State Record Red-billed Tropicbird – offshore Nova Scotia
REALLY RARE SIGHTINGS
Little Stint – San Diego, California
Red-necked Stint – Spirit Lake, California
Ruff – Anaheim, California
Ruff – Belle Glade, Florida
Rose-throated Becard – Hidalgo County, Texas
Least Bittern – Cozzens Lake, Colorado
Black Phoebe – Ladner, British Columbia
Limpkin – Charleston, South Carolina
Brown Booby – Cold Spring, New York
Birders continue to monitor the rare Black-faced Grassquit in southern Florida, the Common Crane continues to be seen in Arizona, the Slate-throated Redstart was resighted in Rio Grande National Park in west Texas; the Red-footed Booby and Nazca Booby continue in coastal California, and a Little Egret is still reported in southern Maine. Arctic-nesting shorebirds and neotropical songbirds have initiated their post-nesting movements and migrations, so August will surely produce more exciting rare birds!
For more information, see the American Birding Association's Rare Bird Alert at http://blog.aba.org/2019/08/rare-bird-alert-august-9-2019.html
Special Thanks to the ABA, and Nate Swick, who does such a great job of compiling the ABA's Rare Bird Alert, which we use to prepare this weekly replay.
You can often find more information about individual rare bird sightings from the state rare bird alert listserves that you can access at http://birding.aba.org/ or at https://www.facebook.com/groups/ABArare/