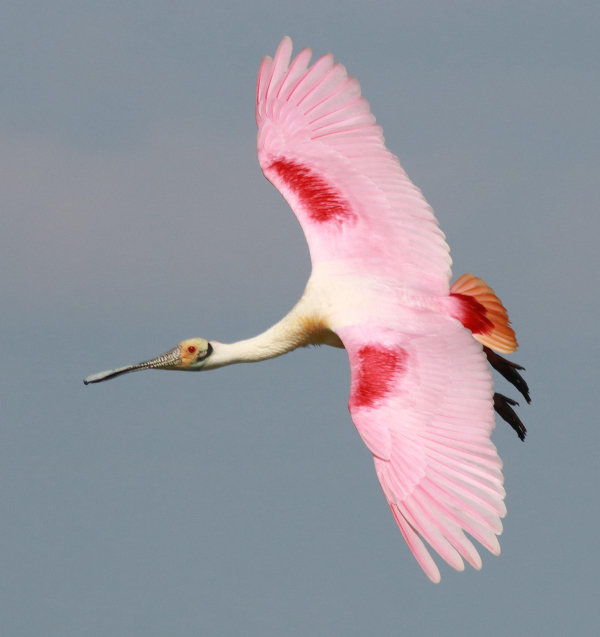 It's an excellent time of year to review the photos you've taken during 2021, to organize your photo files, and take a little extra time to pick out your favorite photos of the year. I'd even suggest creating a new file of copies of the best photos you have taken during the past year. That's a fun and easy project if you have kept up with editing your photos periodically; after each birding session, or every week or so. If that's the case, you have already gone through all your photos, edited all the best images, named and dated them.
All things photographic work best if you have a process, which you can always improve upon, and now's a good time to review your process and consider any changes that will help you become more organized and make referring to specific photos easier. Developing and using a photo filing system is important, and I shared an example of how to begin in an article published in The Birding Wire in the January 27, 2021 issue, which is available in the Archives link at the top and bottom of every issue.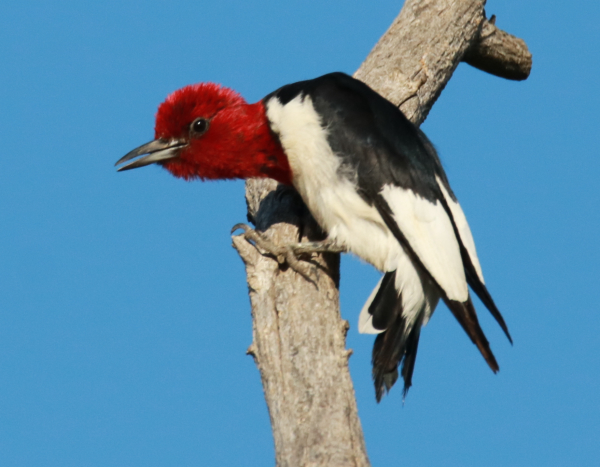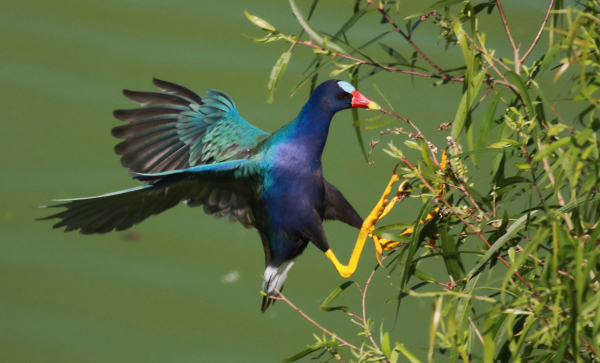 As you review your photos and pick out all your favorites, your best, your most memorable images, you will surely be reminded about the broad range of photos you took last year through the changing seasons. Last week I took the time to review my photo files, which were pretty-well organized and edited up to New Year's Eve. It was fun, rewarding, and thrilling in many ways. Really, it can turn out to be among the most enjoyable activities of the new year for you, and when I do this task I always want to share some of he photos with you and everyone I know.
In fact, that's exactly what I'm going to do here, although limited by space in this article, I pared down my "Favorites of 2021" to a precious few. Even so, I have shared many of the best photos I took last year in articles in The Birding Wire, and you may even recognize a couple of the images I selected to showcase here.
Overall, our photos reflect our great interest in birds, and the images are a testament to the beauty and actions of the individual birds we encounter as they represent their species as part of our wild and natural world. Cherish all the good bird photos you take and the time and processes that permitted you to take each photo.
It is with great humility and honor that I can share my favorite photos with you. Don't hesitate to share your favorites with me the staff at The Birding Wire too. Good Luck as you continue enjoy bird photography as an especially rewarding part of your birding activities.
Article and photographs by Paul Konrad
Share your bird photos and birding experiences at editorstbw2@gmail.com