When you're photographing a bird, even after you have taken the ultimate photo you were hoping for, keep your camera focused, and be ready for a different photo, an unusual photo, a dramatic photo, a surprising photo – maybe even a comical photo. Sometimes, when you least expect it, a bird will give you a look, or take a position, that can be the gem in a series of images, or a standalone favorite. Be ready for the unexpected; be prepared for the unusual.
This week I selected a few favorite photos to illustrate times when I've had the opportunity to record that special moment when the ultimate photo morphs into the unusual, the dramatic, the comical. You can't plan for these opportunities, you just hang in there a couple extra minutes and see what happens next – and be ready.
There is not much I can offer in the way of technical options or methods. The photos are merely unexpected extensions of various photo sessions. I hope you find these photos interesting, and a bit inspiring. The unexpected is a big part of bird photography – good or bad – but the unusual is great fun to see and record.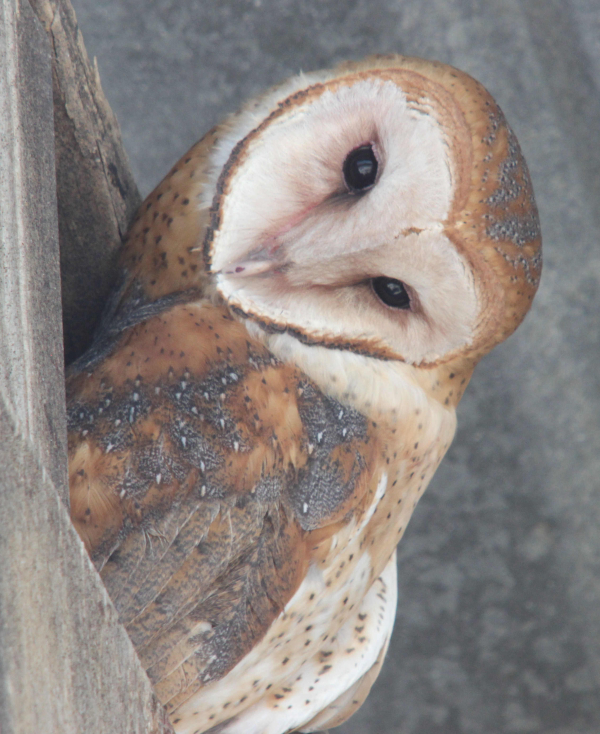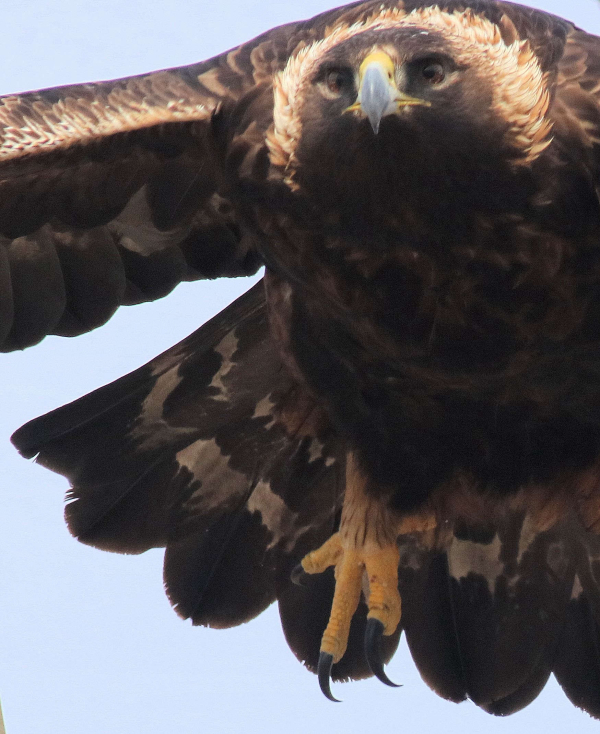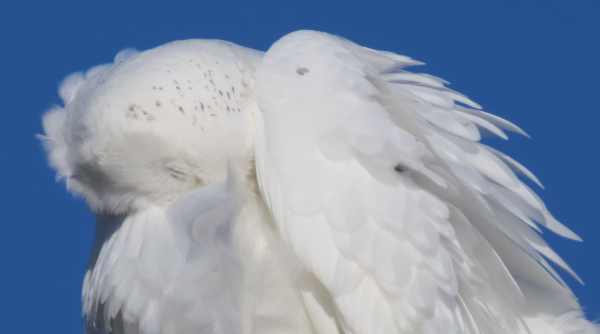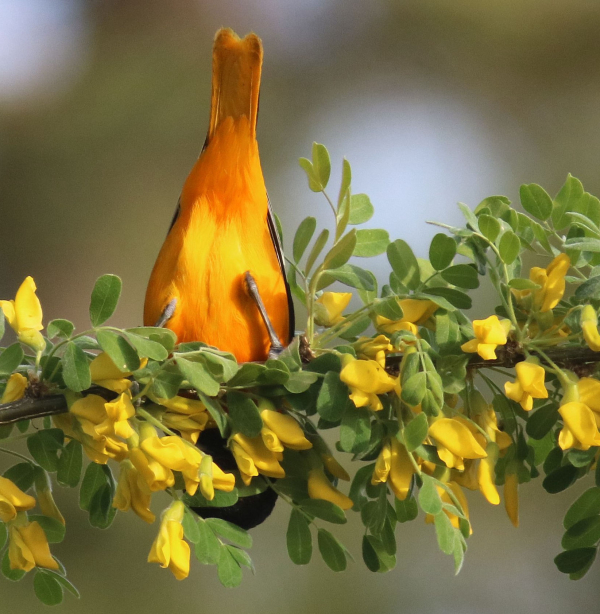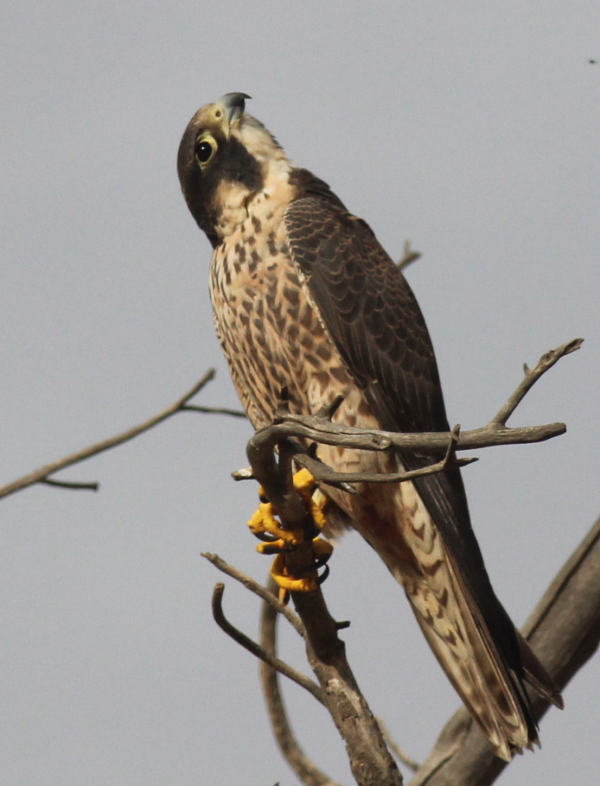 Article and photographs by Paul Konrad
Share your bird photographs and birding experiences at editorstbw2@gmail.com